Wells Plastic Surgery
& Skin Care
Wells Plastic Surgery & Skin Care
For over 25 years, Wells Plastic Surgery & Skin Care has provided an integrated approach between surgery and skin care to meet the needs of our patients. Every procedure and medical grade product is thoroughly evaluated for efficacy and safety. We bring the very best options to our Lexington, KY patients.
From facials to facelifts we consistently exceed expectations with exceptional results. We focus on complete aesthetic plans; not just individual procedures in isolation. This ensures our patients get the most from their experience and protects their investment. We invite you to come in and meet us as you begin your journey to be your very best.
BOARD CERTIFIED PLASTIC SURGEON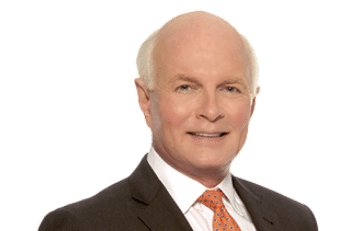 Dr. Henry Wells is a leading Board Certified Plastic Surgeon in Lexington, KY.  Excellent results and happy patients have motivated Dr. Wells for over 25 years! He has expertise in all areas of plastic and reconstructive surgery and now focuses exclusively on cosmetic procedures. Dr. Wells is especially well known for facial surgery and the Mommy Makeover, which focuses on breast and abdominal surgery to bring back a mothers more youthful contours. His patients have seen beautiful results and continue to refer others to him. Dr. Wells also oversees Wells Skin Care Program, which is one of the few aesthetic programs in the area directed by an on site plastic surgeon.
Wells 2021 Virtural Fall Shopping Day  THURSDAY, SEPTEMBER 16th
We have the best price on 3ml Latisse in the Central Kentucky area at only $110! 5ml Latisse is just $160! READ MORE››
Beauty For Every Generation
Beauty For Every Generation
Hear Dr. Wells' philosophy in his own words, and hear from a patient about her experience.